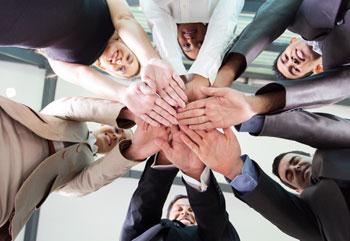 In June 2013, USC held the 7th International Conference on Social Work in Health and Mental Health and SHIELDS for Families was a field visit host.
SHIELDS presented our Family-Centered Treatment model at our Exodus program which successfully integrates mental health and substance abuse treatment services for the entire family.
Some of our families talked about their experiences in the program and took the participants on a tour of the facility.
Thank you to USC and DMH for allowing SHIELDS to be a part of this wonderful conference on social work in health and mental health!
Check out the great letter we received from Director Southard of DMH