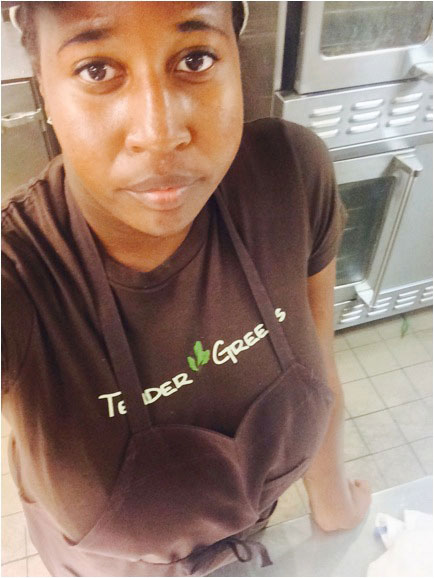 When I first met Nesha, she was shy, but just beneath the surface was a fighter. She had good reason to have that fire in her, but it was masked by a lot of protective layers, also for good reason.
Over the course of her psychotherapeutic work with me, I learned that Nesha was an incredibly sensitive, driven, and committed person who just wanted to make herself better. Being homeless and unemployed at 23 can do that to a person. Nesha was motivated to create a life for her baby daughter that would be both different and better than she ever experienced, and she was prepared to move whatever personal or literal mountains stood in her way.  Her personal goals were to dedicate herself to therapy, to find a competitive job and obtain housing.
The work wasn't always easy. There were tears. There was anger. But there was also openness, and reflection, and passion. Lots and lots of passion.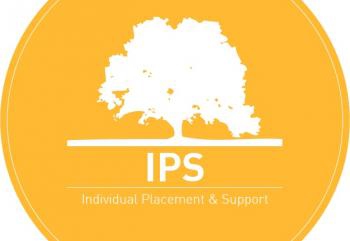 Nesha knew she had the capacity to get in her own way. But like all of us, she didn't always know when she was doing it. However, the thing that distinguished Nesha from others was this: when it became clear that she was giving up on herself rather than re-committing herself she'd stop herself in session, take a deep breath, and "check myself".  And the next thing she'd do was change her behavior.
This is why you're reading about Nesha.
Nesha was introduced to the IPS Employment Services Program in March of this year and committed herself to being successful from the get-go. After some effort, she landed an internship opportunity at Tender Greens, a restaurant that describes itself this way: "Tender Greens is slow food done fast. Our restaurants serve fresh, healthy, chef-inspired, farmer's market sensible dishes at an affordable price in a relaxed environment." Since day one, Nesha said she "loves it… they have me doing a little bit of everything, from prepping the food to working on the line serving it, to stocking different materials to learning the logistics of things before the customer ever walks into the place." And, she said the entire experience has been totally satisfying. "I've been given a great opportunity. But what I've really been given is hope."
Nesha's been told by her IPS worker & treatment team that her future looks very bright. I couldn't agree more.
by Sam Spear, MFTI