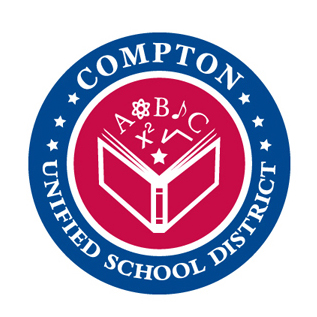 On May 28th, 2014, the Compton Unified School District (CUSD) presented the SHIELDS for Families School-Based Mental Health Team with a "Certificate of Appreciation" for the work they do to promptly and swiftly support students and families with critical resources needed – even during a year with the highest number of referrals!
SHIELDS for Families provides assessments, services, and referrals on-site at many CUSD and LAUSD schools. If you, your child, or any student you know may benefit from services please contact:
SHIELDS for Families
School-Based Mental Health Services
# (323) 242 – 5000 ext. 2210
sbmh@shieldsforfamilies.org
If you're interested in helping us expand our school-based services please consider donating online or contacting our Development Department for more ways to help.
Development Department
# (323) 242 – 5000 ext. 1209
devdept@shieldsforfamilies.org